Marketing Services
Fill a critical gap on your marketing team, production team or agency.
Or hire an outside strategist to help you tap into the potential of your early product development cycle.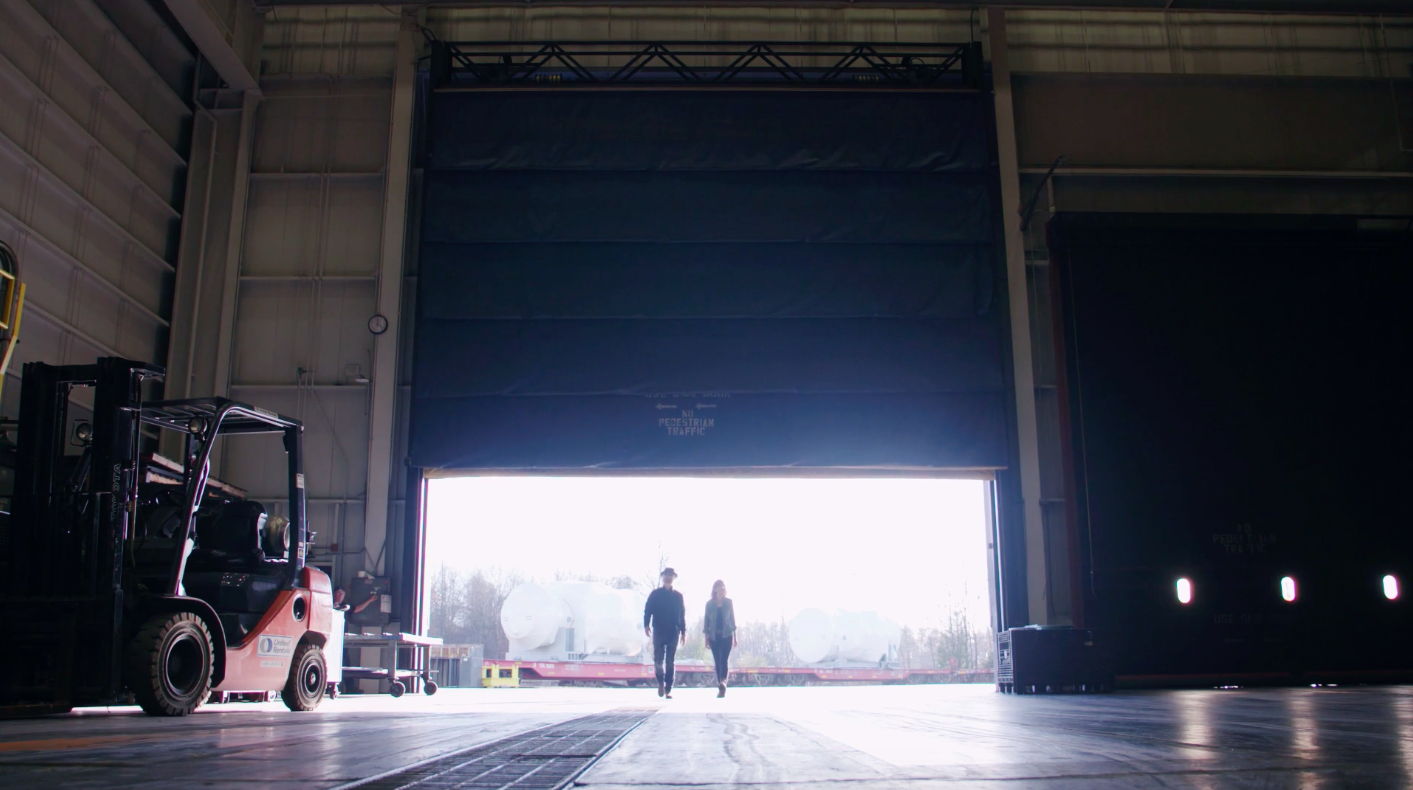 INTEGRATED CONTENT PRODUCTION
Bring great ideas to life with world-class and truly integrated production. My experience includes: branded content development & production, social-first video, website, apps, audio/podcasts, interactive touchscreen, VR/360, and TVCs.
PRODUCT STRATEGY & DEFINITION
Explore with fresh eyes the product potential of your brand through a variety of product strategy services, including: deep dive user research, internal & external stakeholder interviews & analysis, facilitated team product brainstorms, product recommendations, development of user flows, requirements and design proof-of-concept.
MANAGEMENT & BUSINESS DEVELOPMENT
Fill a short term brand team, account management or new business gap. I have experience running accounts and pitches for world-class agencies, or stepping into corporate marketing environments for short term assignments.